Doors and Windows Curacao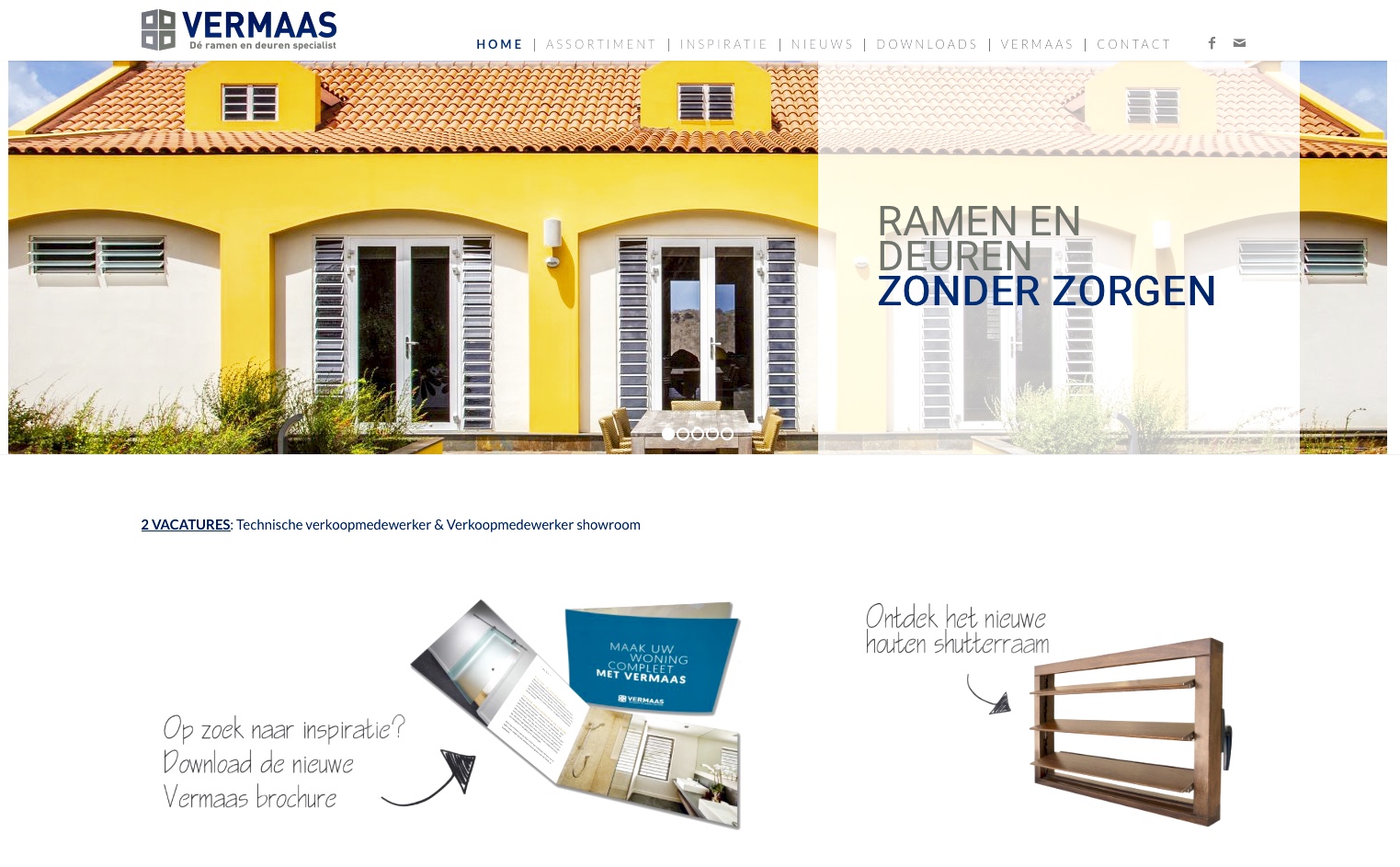 Zorgeloos woongenot
Ramen en deuren bepalen de uitstraling van uw huis, hebben een grote invloed op de sfeer en bieden comfort. Het is meer dan alleen het afsluiten van een opening en bij Vermaas begrijpen we dat.
Door onze ruime ervaring en het continu innoveren garanderen we
een betaalbaar assortiment van hoogwaardige kwaliteit voor zorgeloos woongenot. Met aluminium haalt u een krachtig en duurzaam materiaal in huis. Met hout kiest u voor een natuurlijke uitstraling en met glas voor minimalisme.
Er is meer. De mogelijkheden zijn oneindig en voor vrijwel elk idee en budget hebben we een oplossing. Van standaard- tot maatwerk en van nieuwbouw tot renovatie. Bovendien kunnen we alles voor u installeren en wordt u bijgestaan door een van onze bouwkundige projectleiders. Kom in de stemming en laat u inspireren door mogelijkheden en onze referenties.
Bezoek ook eens onze website voor meer referenties en technische informatie van onze producten. Of test het assortiment in onze showroom aan de Weg naar Welgelegen. We denken graag met u mee over wat het beste bij u past.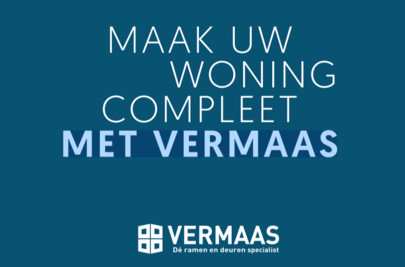 Heeft u vragen? Vul dan onderstaand formulier in.
Wij nemen dan zo spoedig mogelijk contact met u op.
Wilt u rechtstreeks contact dan kunt u ons bellen.
Do you have questions? Please fill out the form below.
We will then contact you as soon as possible.
Would you direct contact you can call us.